Workgroups will take the drawings to the site for pay-off. Is the site pay-off accurate? Is it in line with the design concept? These will rely on the experience of workgroups and constructors to pay off.
Everything is difficult at the beginning. when project starts, where do we plan to start? How to start? Many people are just at a loss and don't know how to carry out the work. These are the problems often occur to project managers and construction workers.
Normal pay-off is drawn with ink, probably presents with inadequate clarity, lead difficulties to check the line. What's more, the biggest headache is that people can't see the line clearly after a period of time.

Like this...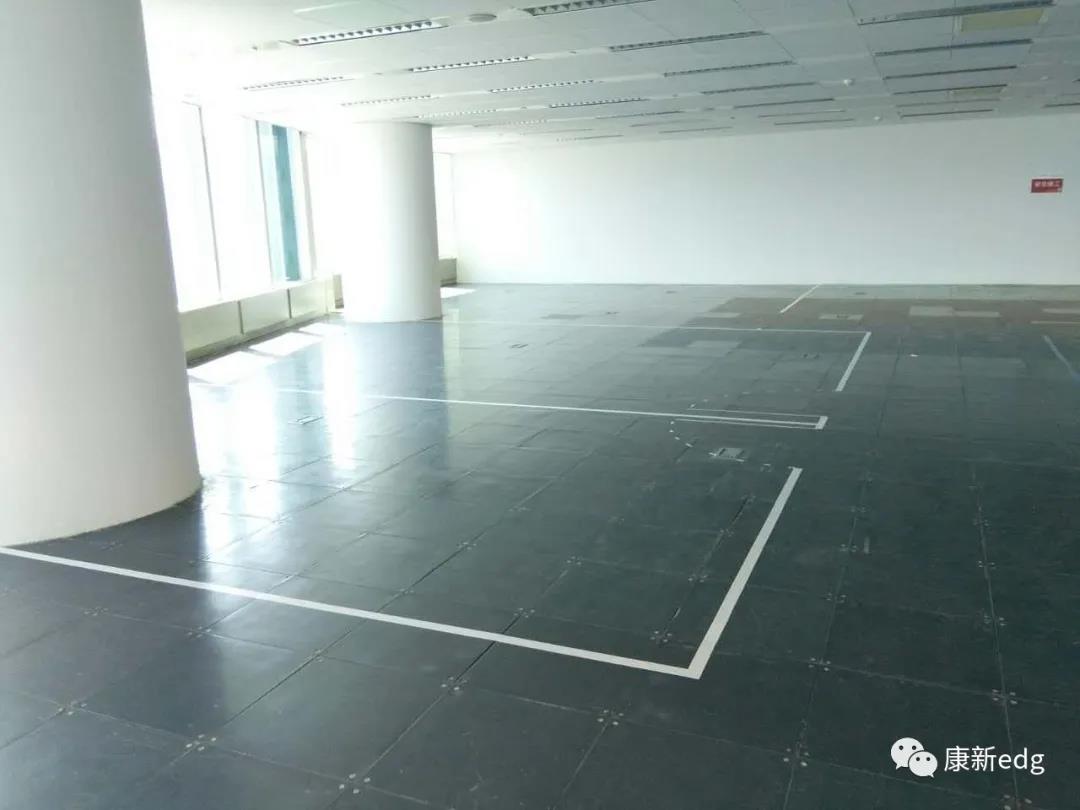 or...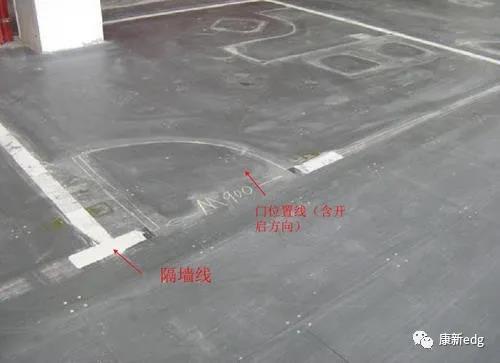 or...Uh?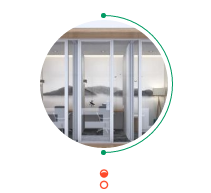 Rainbow pay-off
Through the trial and exploration of pay-off in various projects, we have tried CAD drawing for reference, ink bucket pay-off, color paint filling, paint spraying and other methods to carry out on-site pay-off. Merging different suggestions and continuous optimization, We have make on-site setting out extra colorful, and at the same time, it has also improved everyone's enthusiasm. The original boring work of pay-off has become delightful.
1.First, Staff use ink bucket to determine the axis of each floor, according to the shape of the building and the upper and lower floors (or according to the original axis)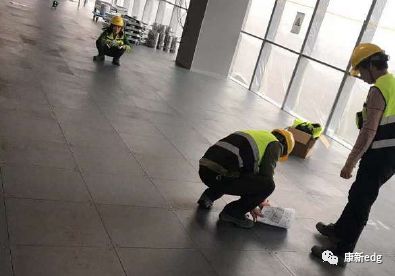 2.Then snap the line through the axis of the partition wall, and then pay off furniture.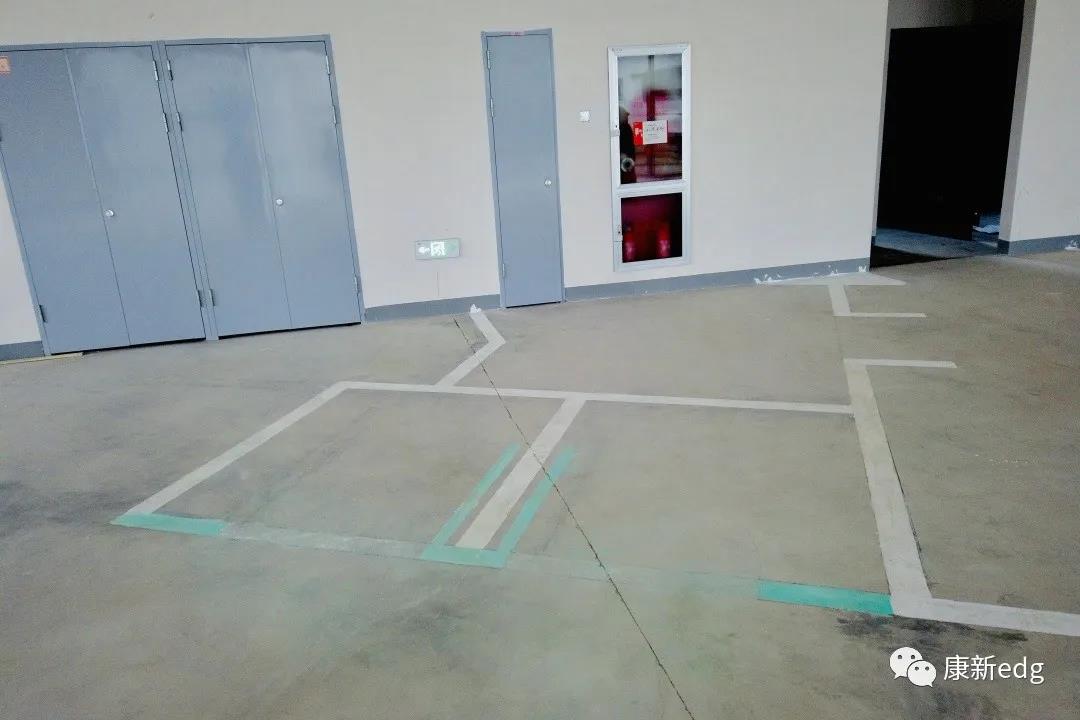 3.After pay off the furniture, relevant personnel of the project shall conduct on-site pay-off review.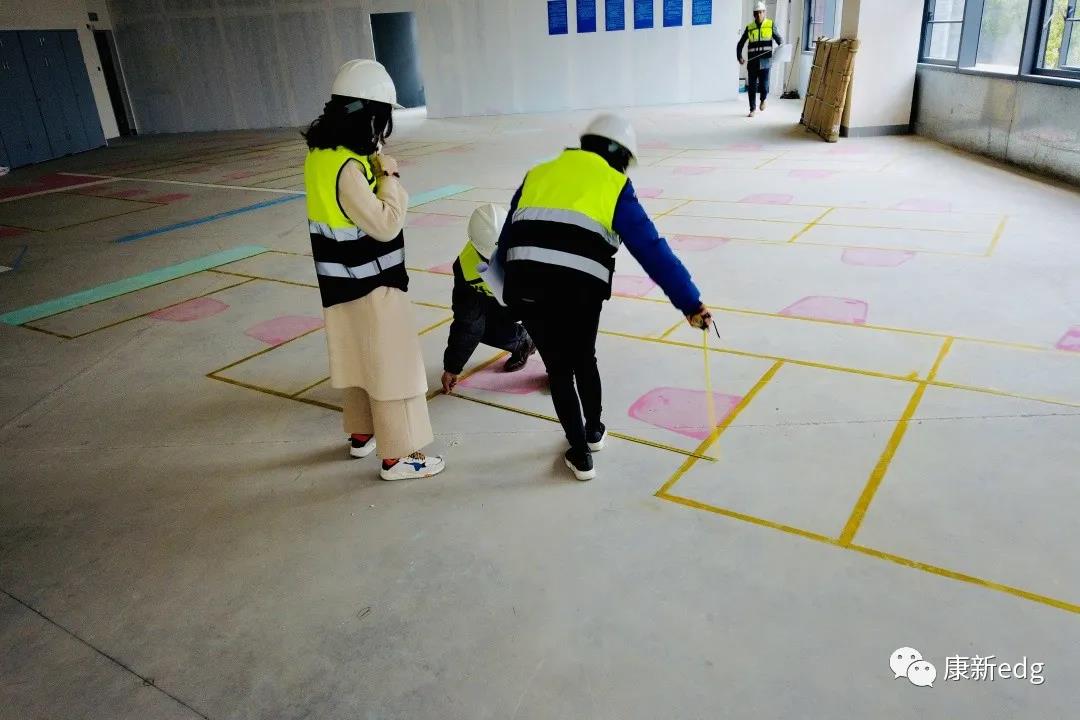 4.After revision, through the principle of CAD drawing, the staff will fill and mark the different partition walls with different colors, making marks for office chairs, paint the edge lines of office desks with color self-spray paint, and mark the appearance points of power sockets and office furniture.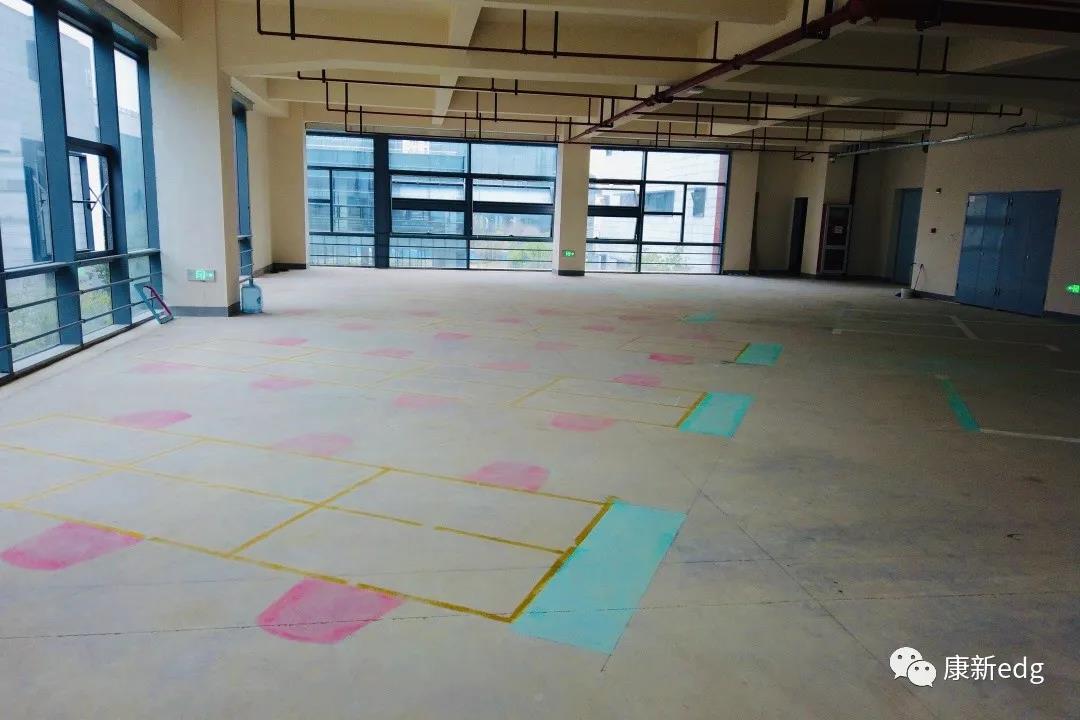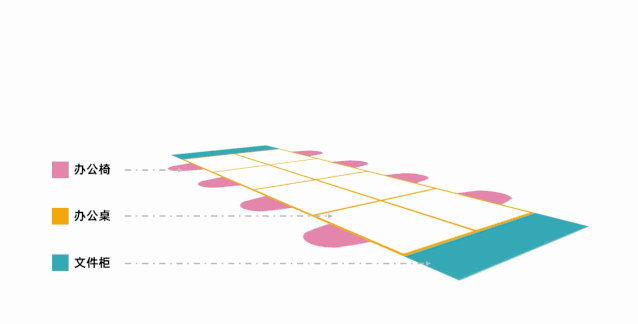 Perception
The construction team has put the application of EDG rainbow pay-off in practice, it has achieved satisfying results, advantages are:
First, because rainbow pay-off is clear and intuitive, the clients shortens a lot of time in the process of on-site line inspection, all the arrangements can be achieved at a glance, and problems can be found quickly. Clients have given high evaluation of rainbow pay-off, regarding edg's pay-off incredibly professional and, as the best ones clients have ever seen.
Second, the duration of rainbow pay-off can reduce the disclosure time of project management personnel to workers, repeat pay-off time, and confirm time. At the same time, it can prevent omission as well. The construction progress image of each type of work can also be displayed vividly on the site.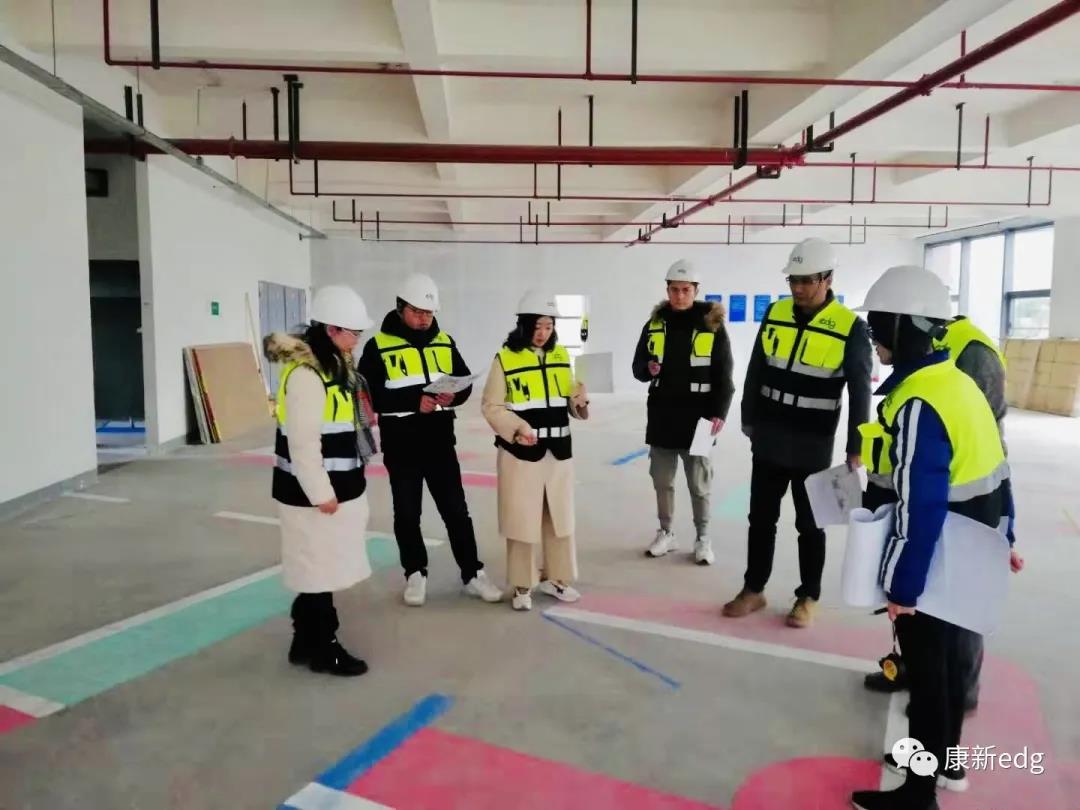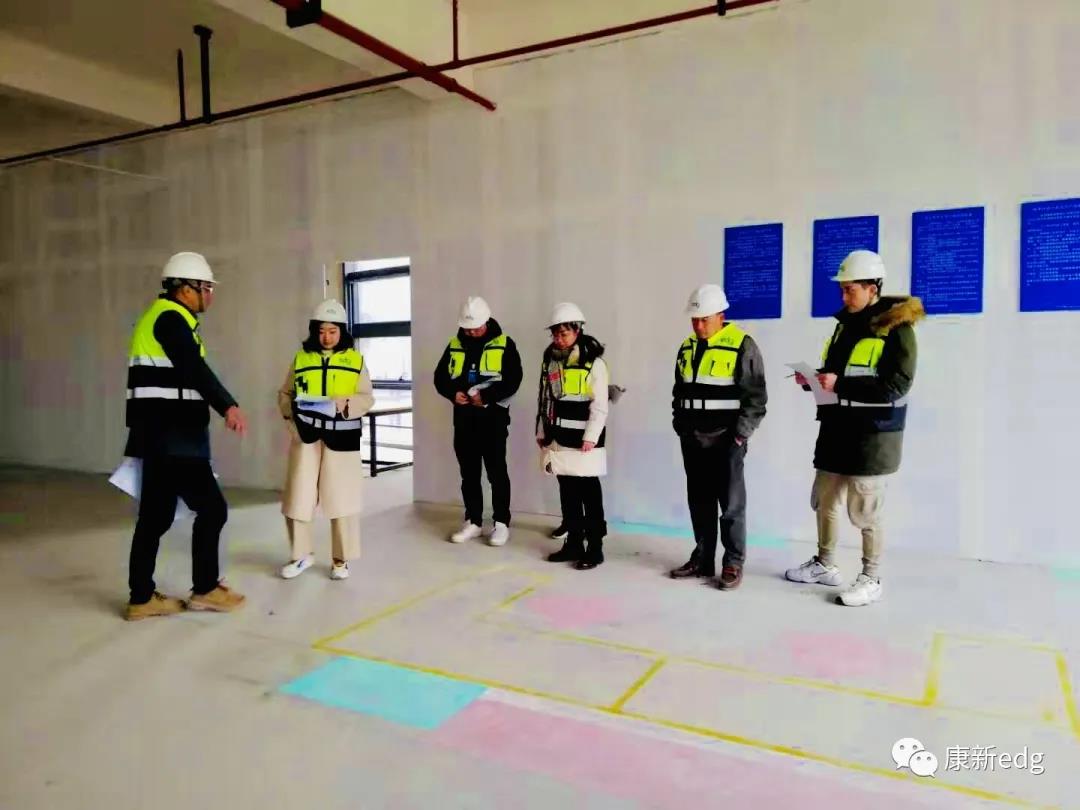 END