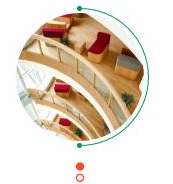 Conventional Project schedules
When clients receive such a project schedule... :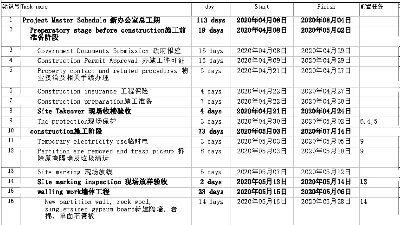 For clients, it is impossible to find the milestones and critical paths at the first place; and for us, as the management company, we are not intuitively informing clients project's key & difficult parts, and possible impact of long-term material supply on schedule. Such experience significantly reduces the communication efficiency of the three parties.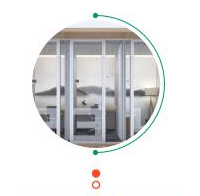 Rainbow Project schedules


edg has been thinking—Since there are so many complicated details of the schedules, how to make project schedules clearer; how to make professional participants find their own concerns easily; and how to make the non-professional customers understand the details as well. Hence, our rainbow schedule has been born:
: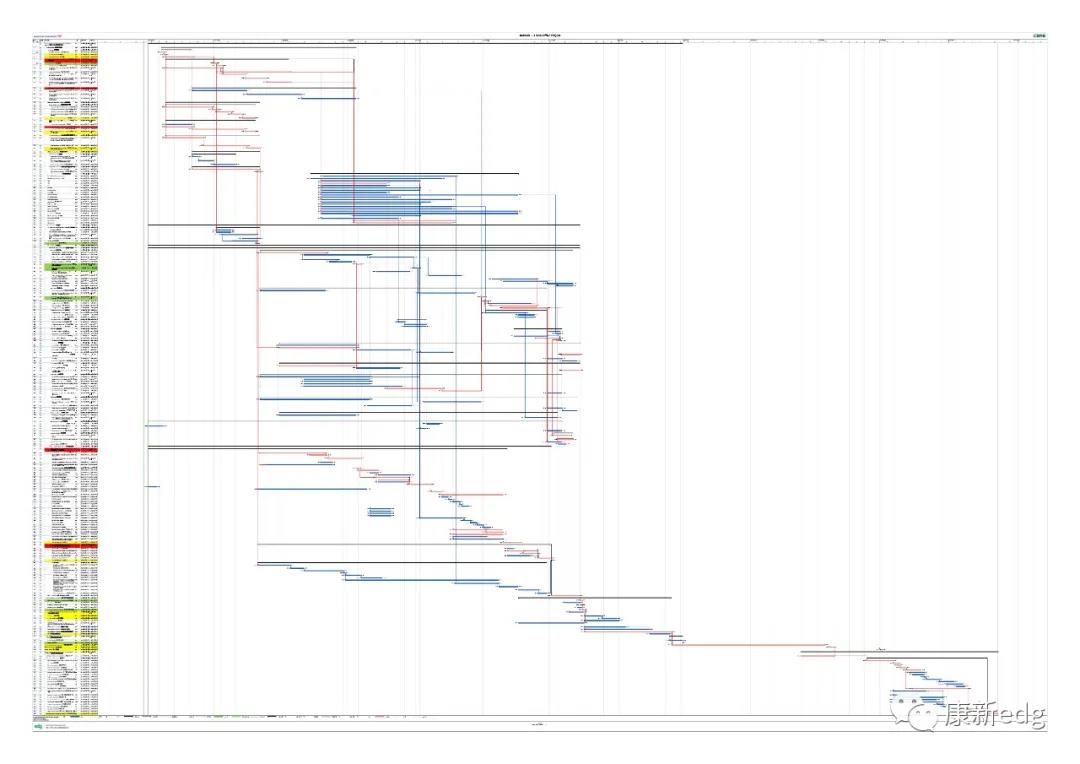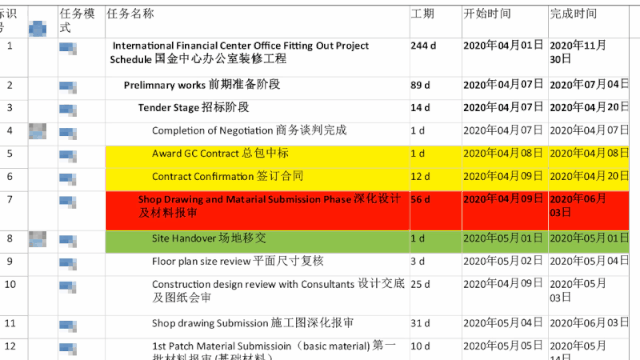 施工单位-关注项目验收节点时间 绿色
业主单位-关注合约及交付运营时间 黄色
管理公司-关注项目重难点时间安排 红色
We list different parts separately, which can directly reflect each details' completion start time and progress.
For non-professional customers, the project schedule is complex, and the separate milestone details and key work routes are clear at a glance.
Compared with the regular schedule, the rainbow schedule can be much more intuitive from the following respects:
In time span, control the entire process of project;
Reflect the impact of long-term materials on schedule;
Control the regional schedule of key areas separately;
Pay attention to design development, material and equipment approval plan in the early stage of the project
We hope that through the rainbow schedule, our clients and partners would enjoy the professional services we provide meanwhile recognize our profession, so that all parties can have fun in the process of work with efficiency.
END