Every intention and effort worth appreciation. edg staff adhere to the principle of dedication and mission guarantee, contribute all their strength to address customer's requirements!
Scene 1: Changzhou Project Department


During the National Day holiday, our special editors sent real time reports from Changzhou project and Beijing Envision Project——
Different from scenic spots full of tourists,

Different from the beautiful rivers and mountains posted on Moments,
They were only accompanied by several computers, a few desks and chairs,
Although the office space of Changzhou project department is small and narrow,
With drawings and materials piled on the tables,
edg's enthusiasm for work continues,
witness the dedication of edg on holiday.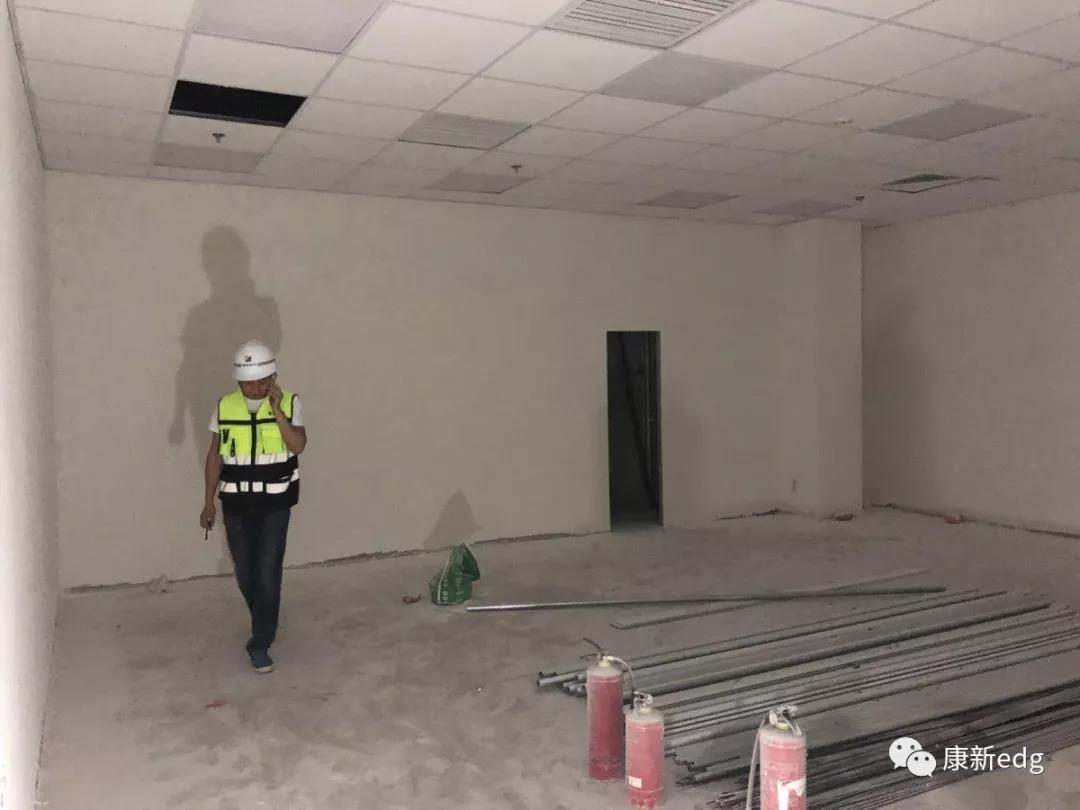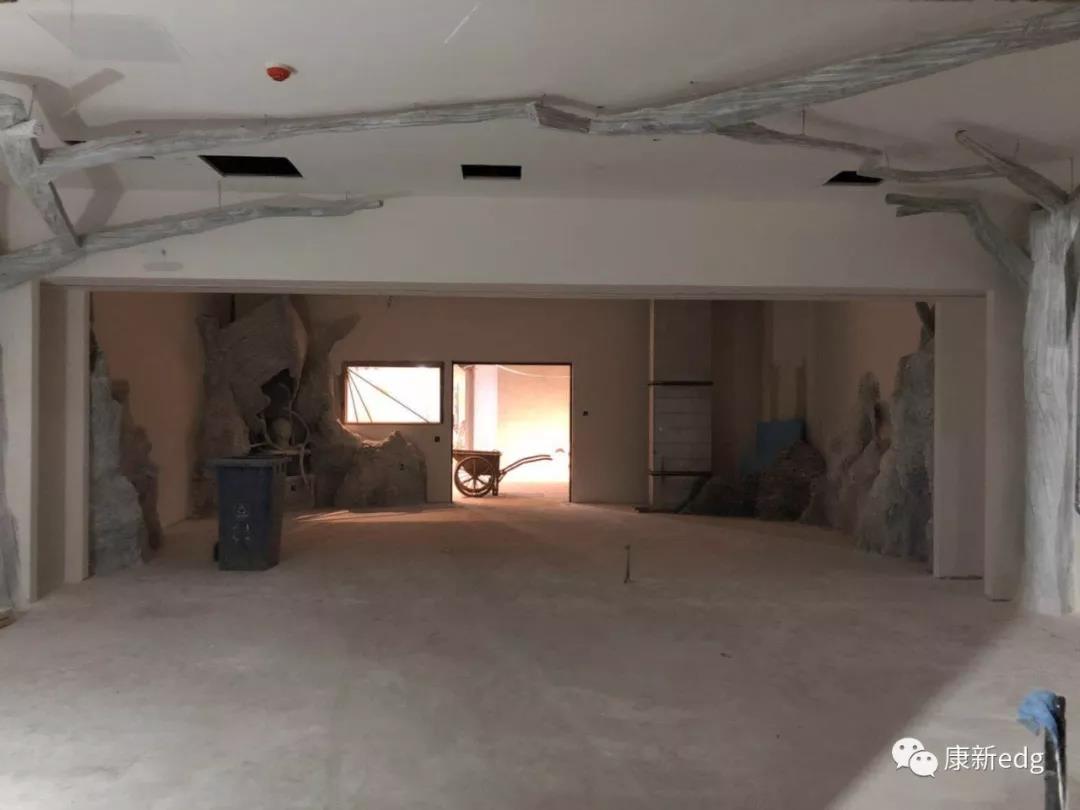 Every ordinary person can create their own difference in everyday work. edg staff is such a group of people, who compose their magnificence with dedication.
The atmosphere of national day has spread well in the shopping mall. However, on the top floor of the shopping mall, edg workgroups are not affected by festival atmosphere at all. As always, they are fighting on the site for the project.
They adhere to the faith of love and dedication to promote the project's progress.
They are ordinary, and they are great.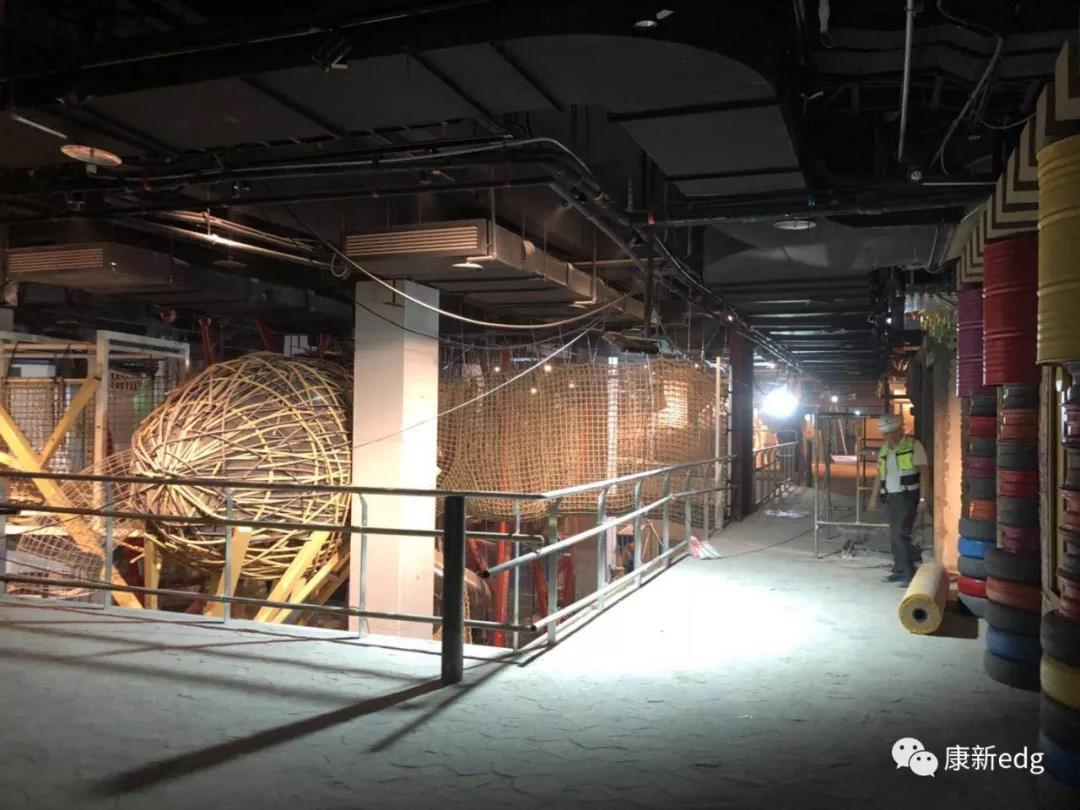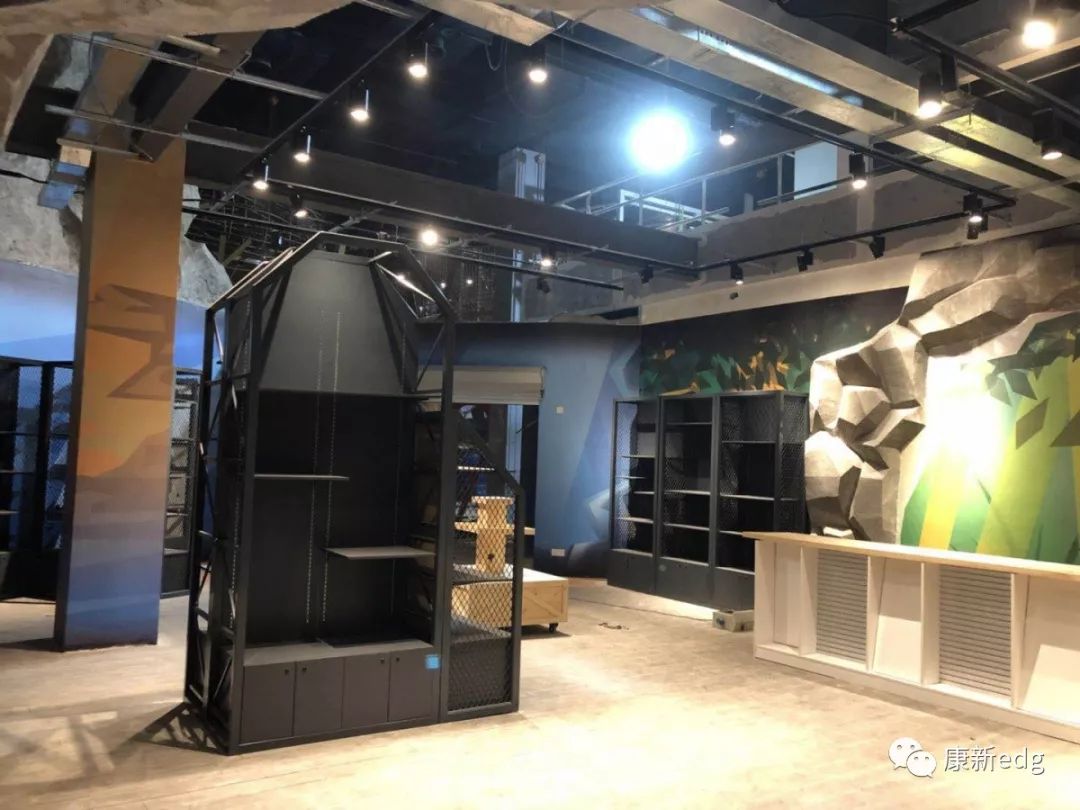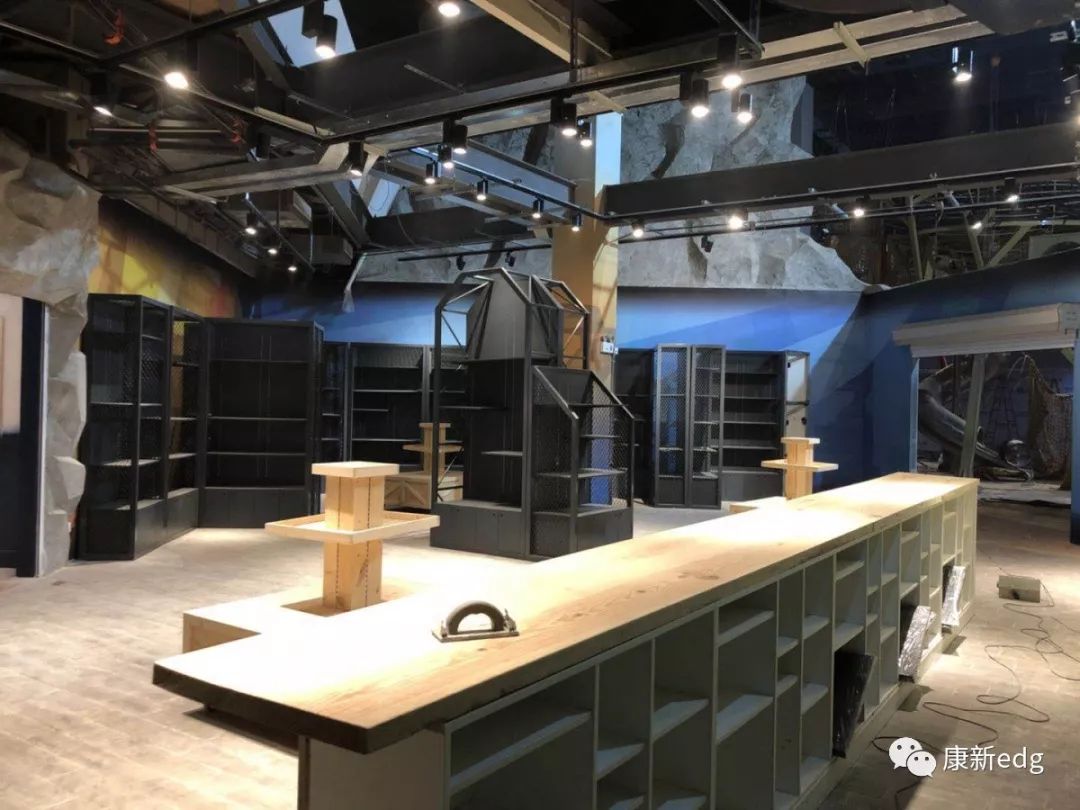 Every step of the project is condensed with the sweat of edg. From scratch, no matter how complex the project is, Kangxin can overcome difficulties and strive for excellence. Customer satisfaction is the driving force for edg's struggle.
Scenario 2: Beijing Envision Project
Tian'anmen Square is filled with national songs, the national day holiday has already begun along with the singing song and the flag raising ceremony.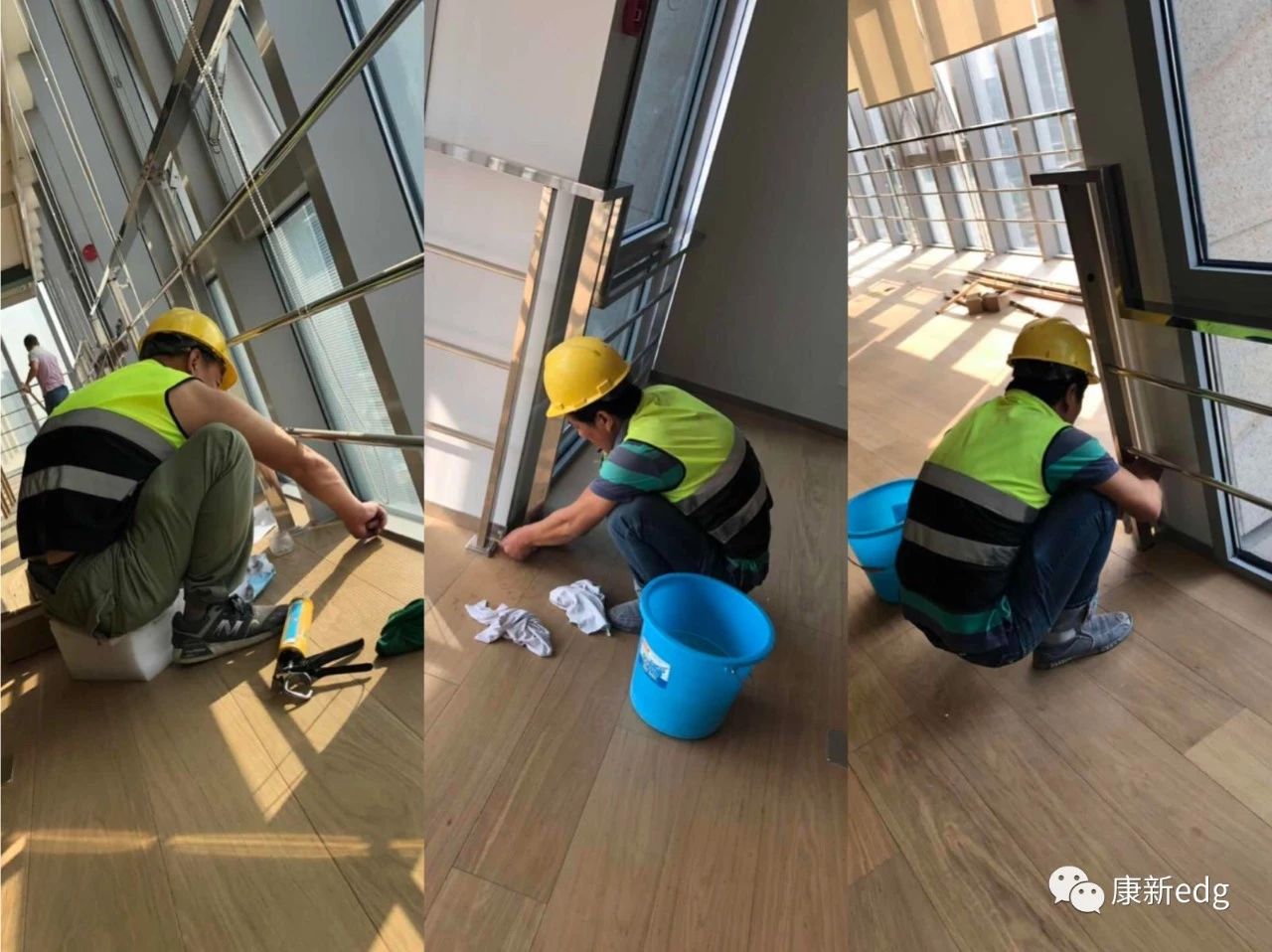 The edg staff who stick to their posts are dedicated to the project.
Never retreat, never give up, edg staff is that "the most shining star in the night sky".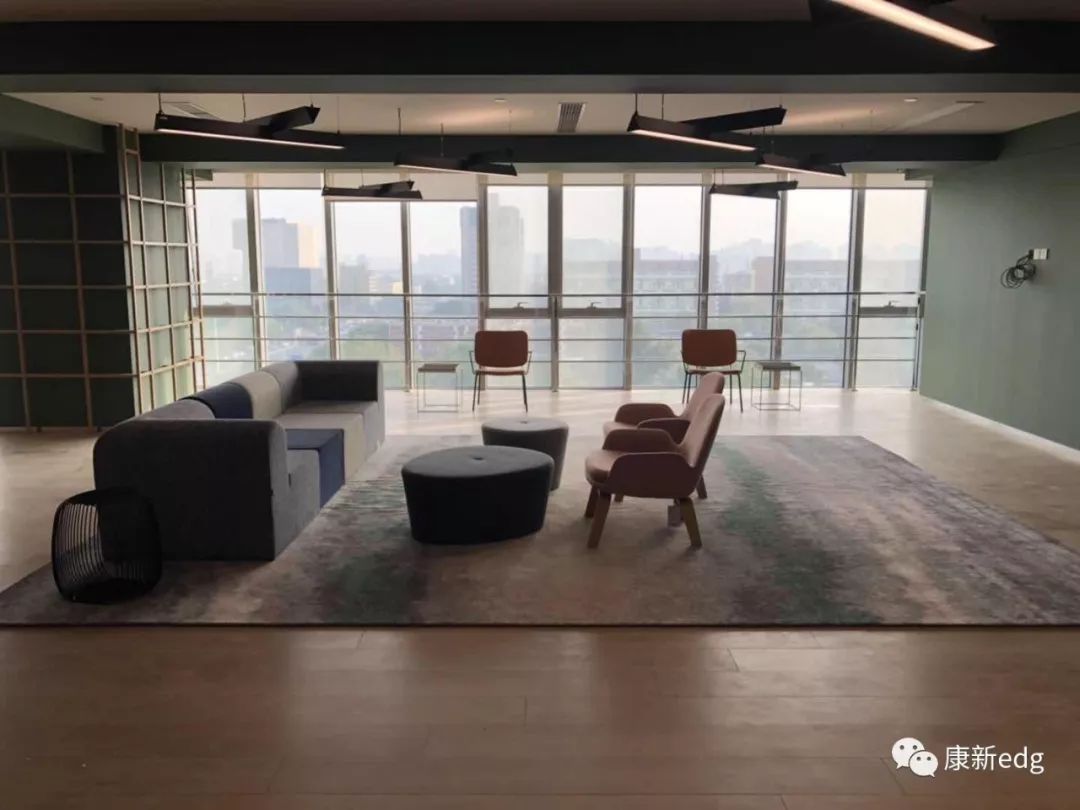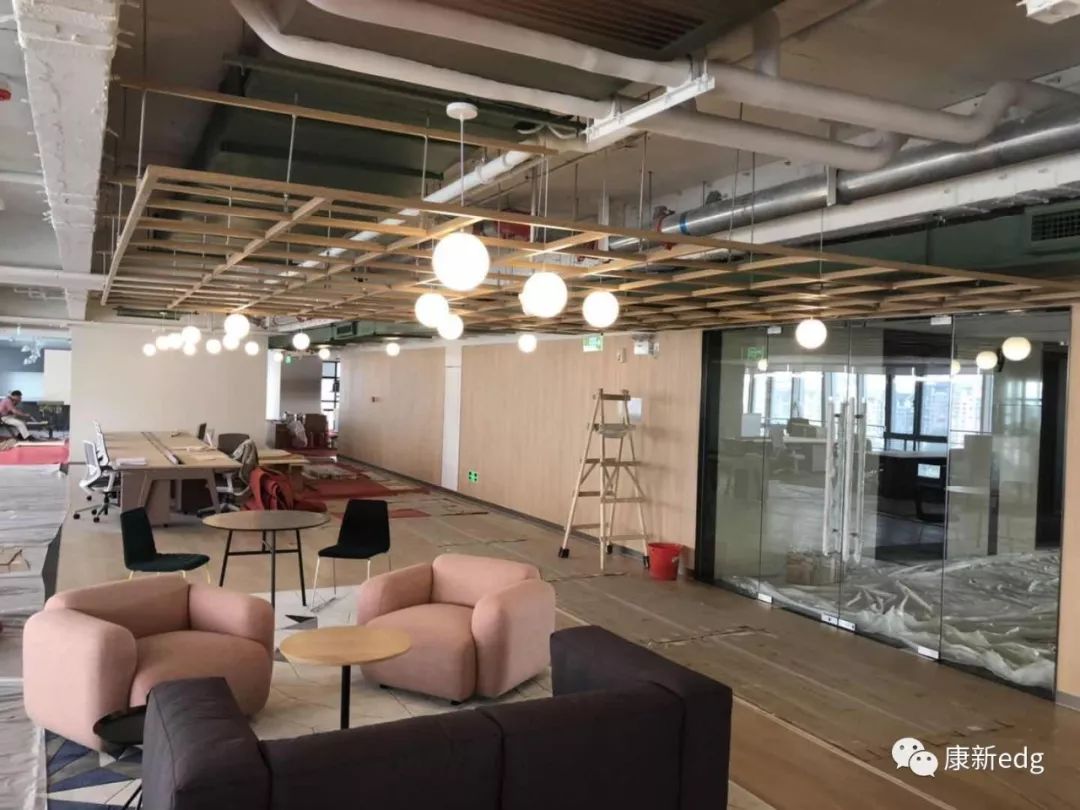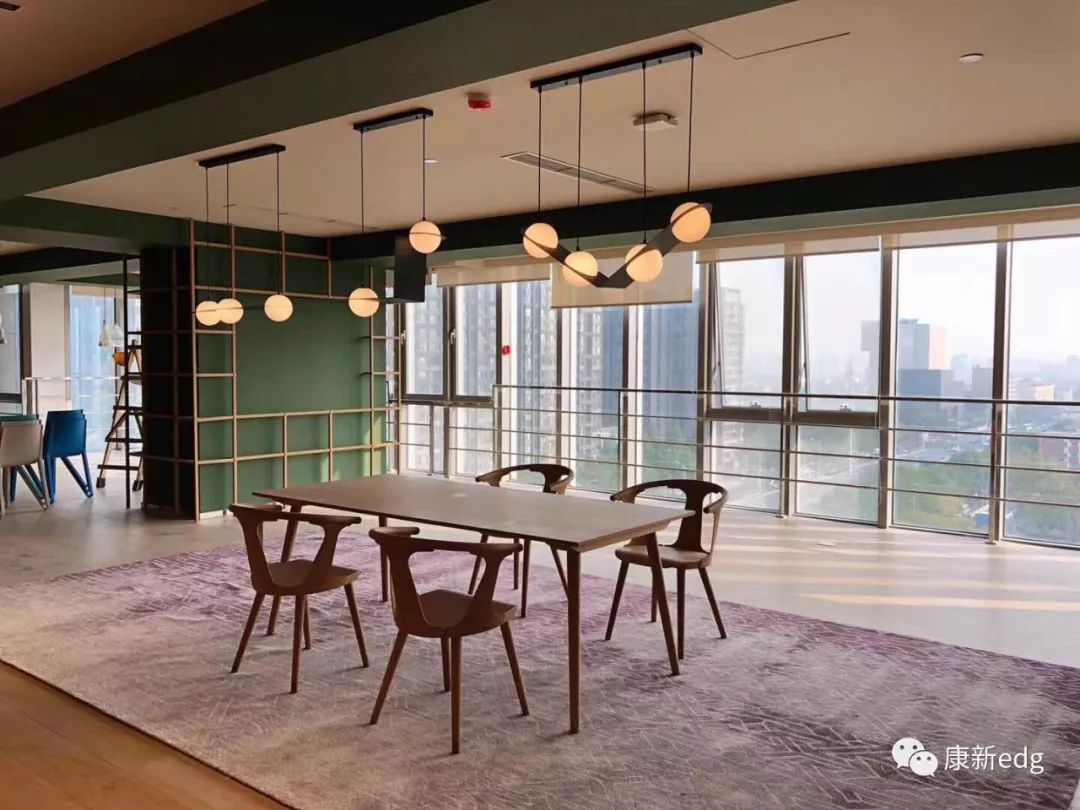 At the same moment, edg staff on the Beijing Envision project has been working on the construction site for more than 24 hours constantly.
The way they stick to the commitments to the customers are just like the way the national flag guard team guarding the national flag.
All they do is sorely for the project.
END