In April, everything grows and flourishes
We are walking steadily from spring
Continuous business deepening
Build beauty with sweat and wisdom
Enhancing the value of people and space
Showcasing only some projects, paying tribute to the most simple workers.
Exhibition of Recently Completed Classic Projects
1. China Europe Fund Shanghai center Phase II Project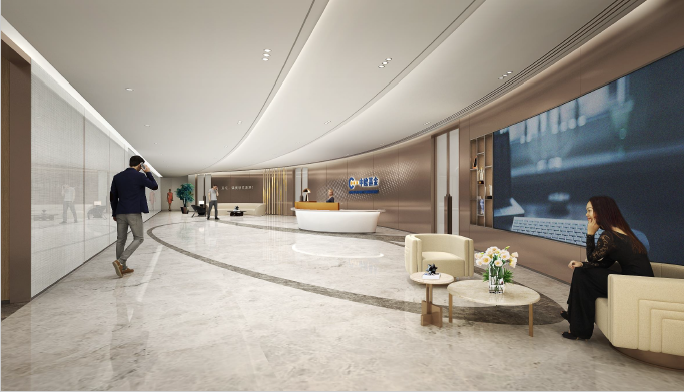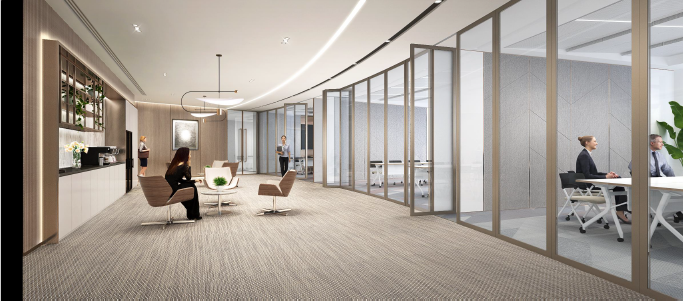 ∎Presentation of renderings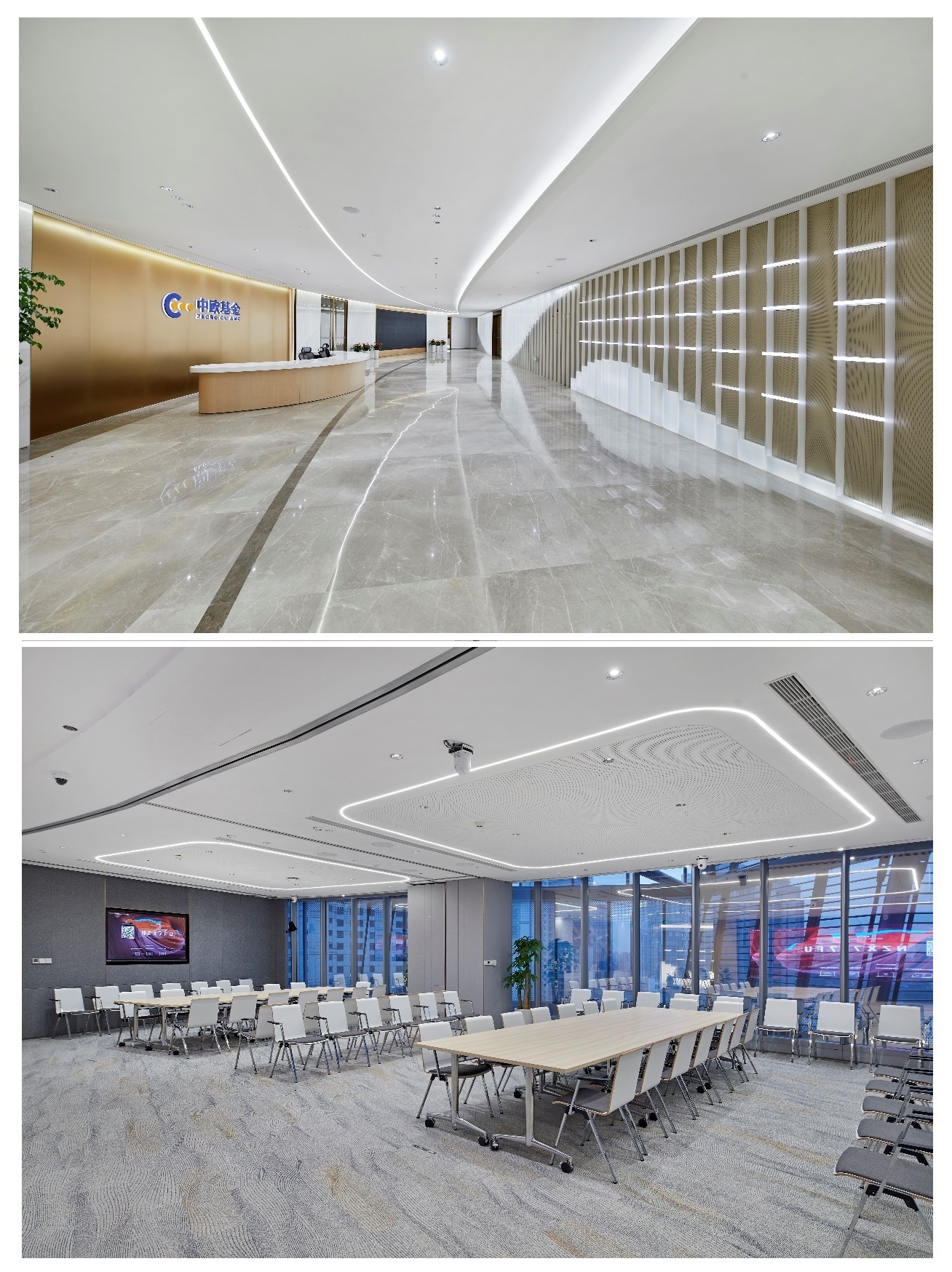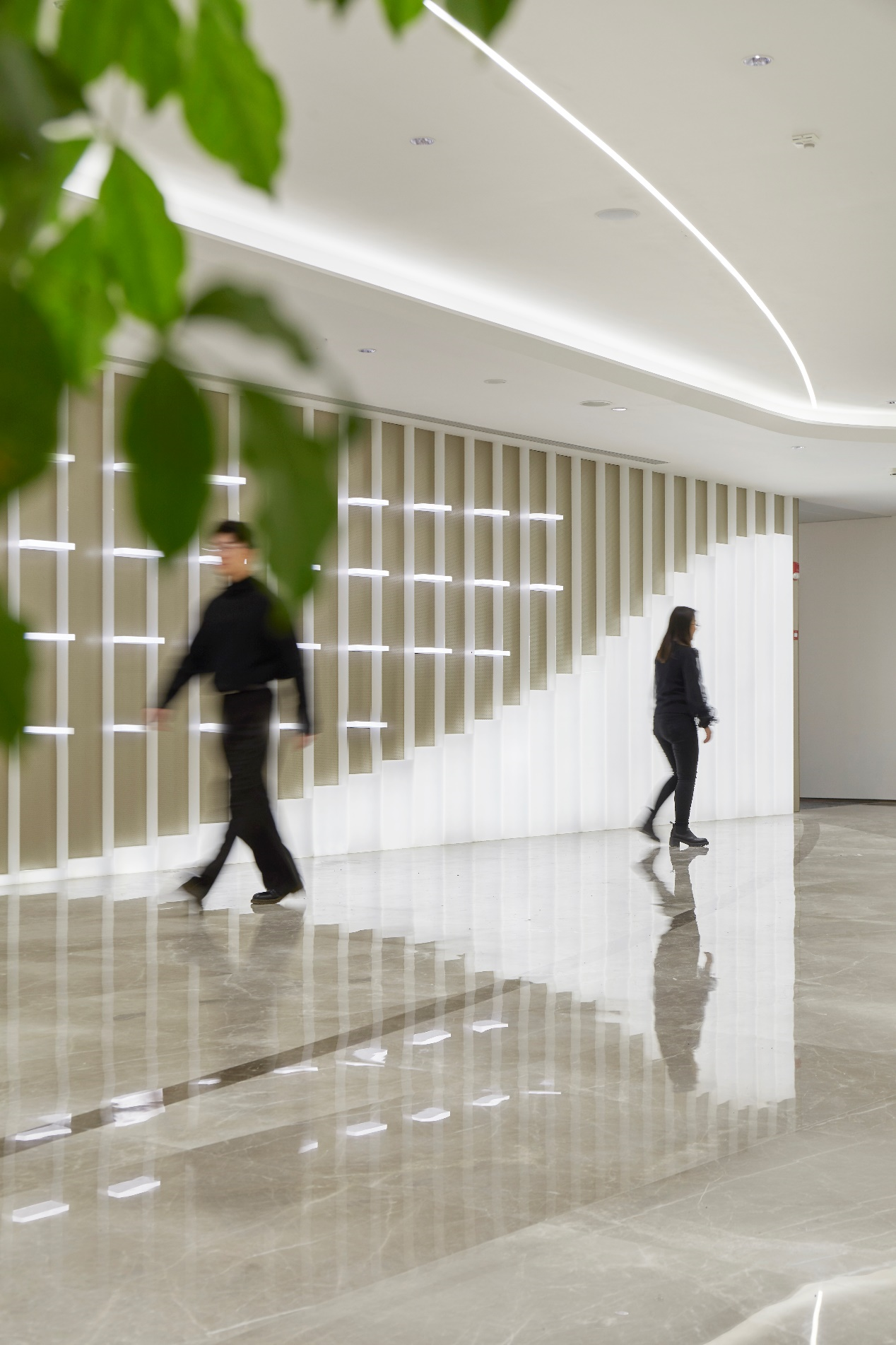 edg is committed to creating a high-quality, low-cost, simple and intelligent humanistic office environment for China Europe Fund.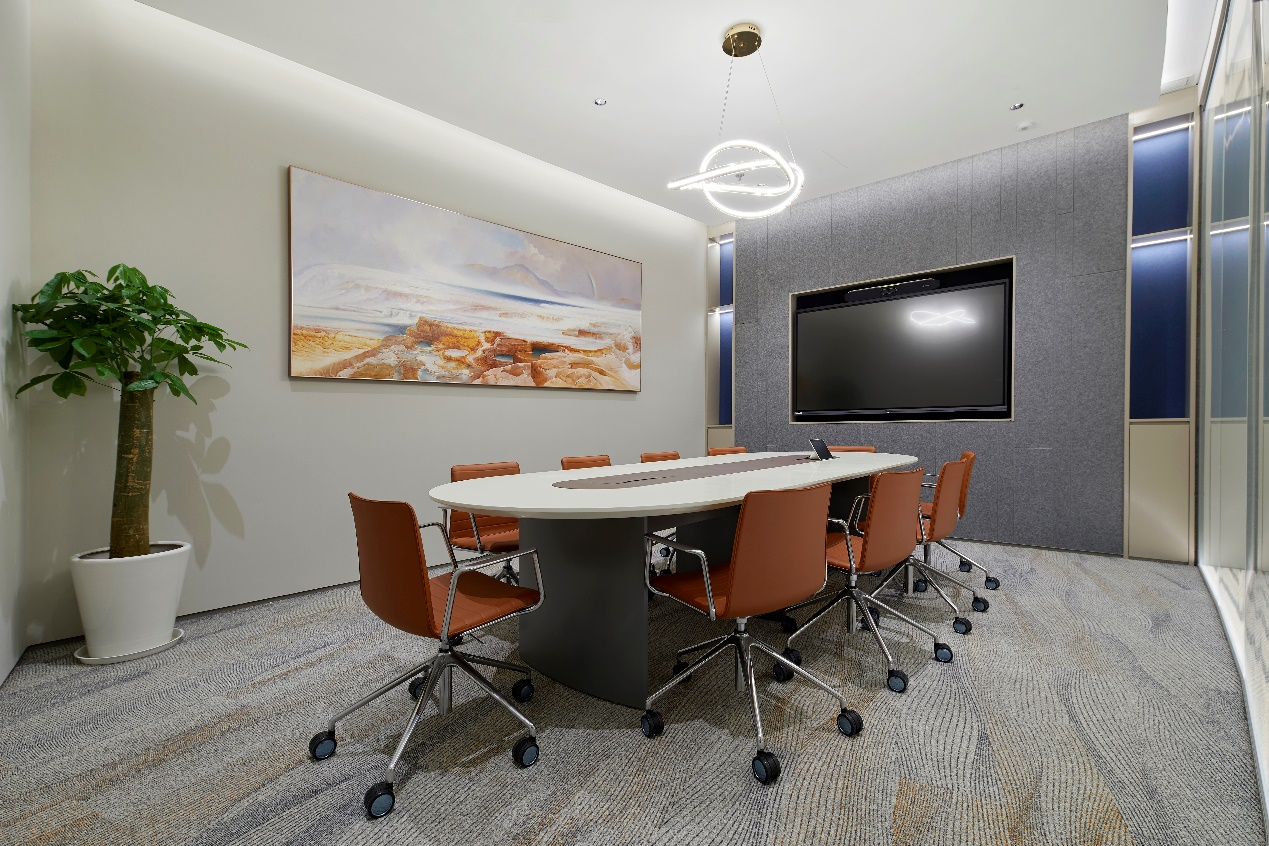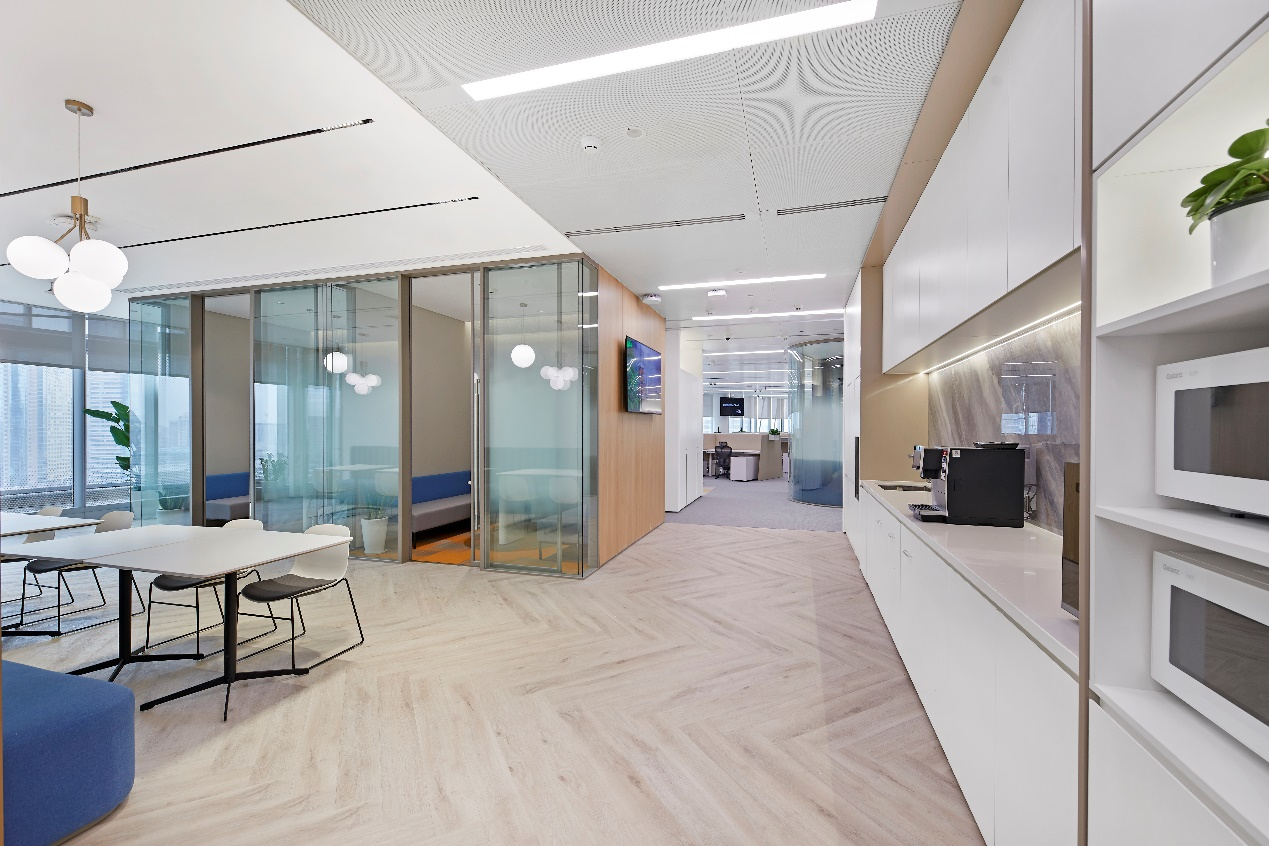 Gold highlights noble financial attributes, while blue logo reflects cohesion and rigorous and pragmatic corporate culture. Rabbit Baby's solid wood cabinet board, fully imported Finlin paint and other materials with the highest environmental protection level, practices the concept of health and environmental protection.



2.Shanghai Tongchuang Future Spirit Clinic Project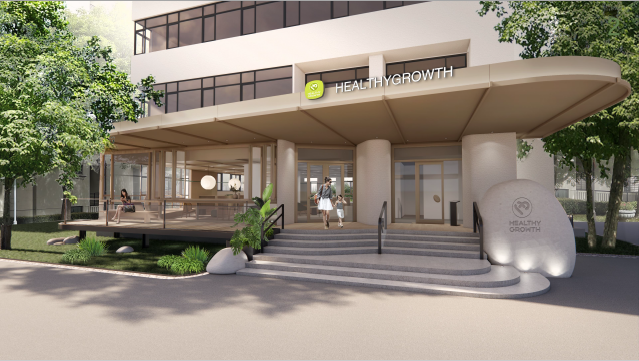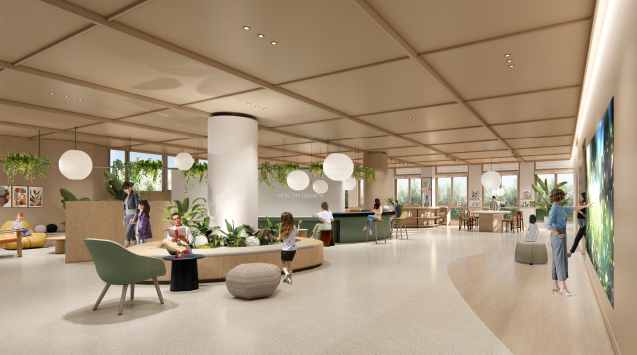 ∎Image sourced from the internet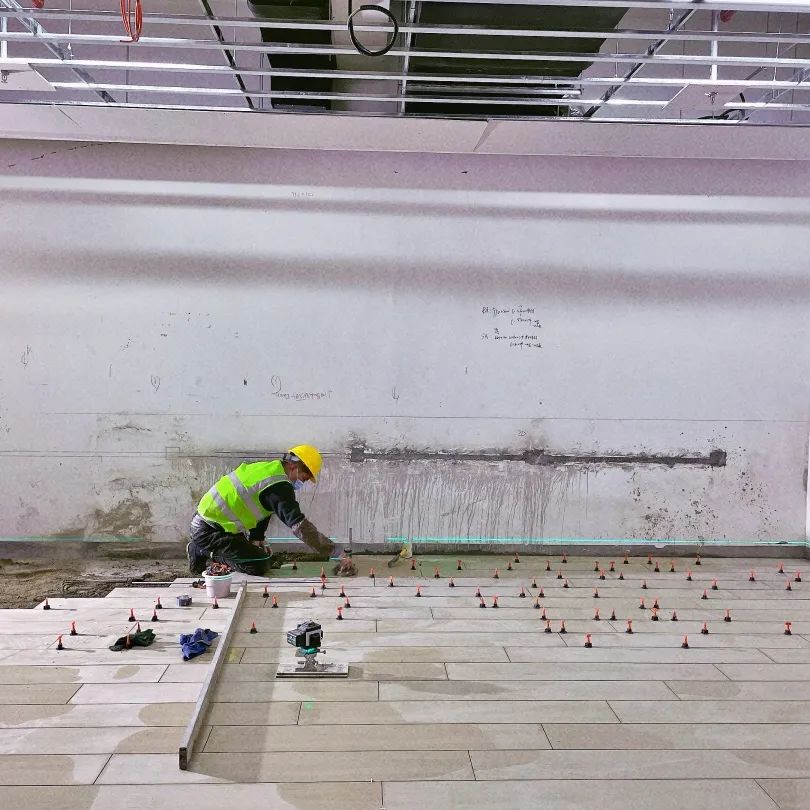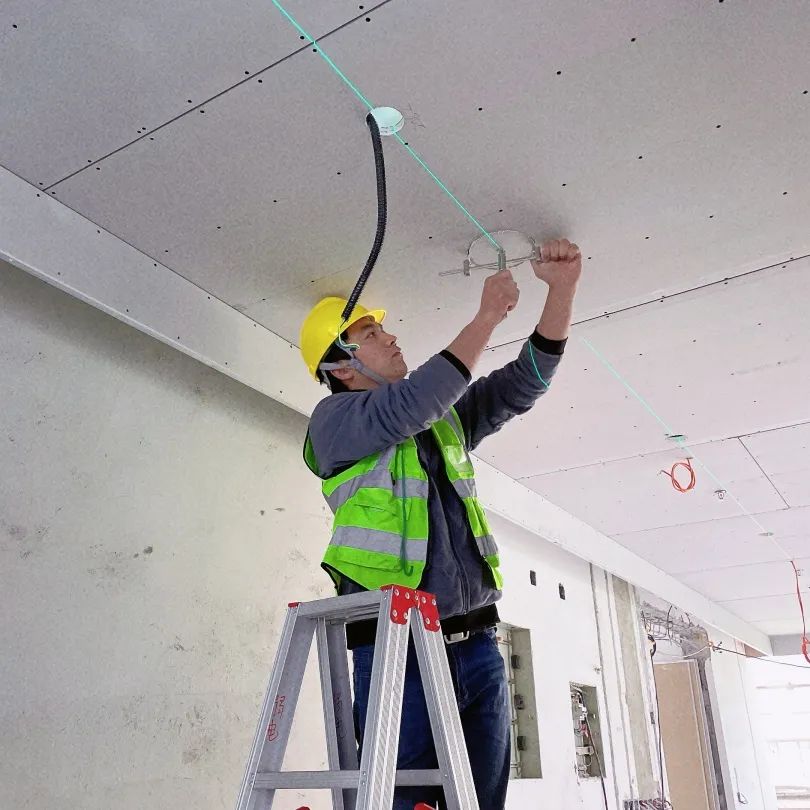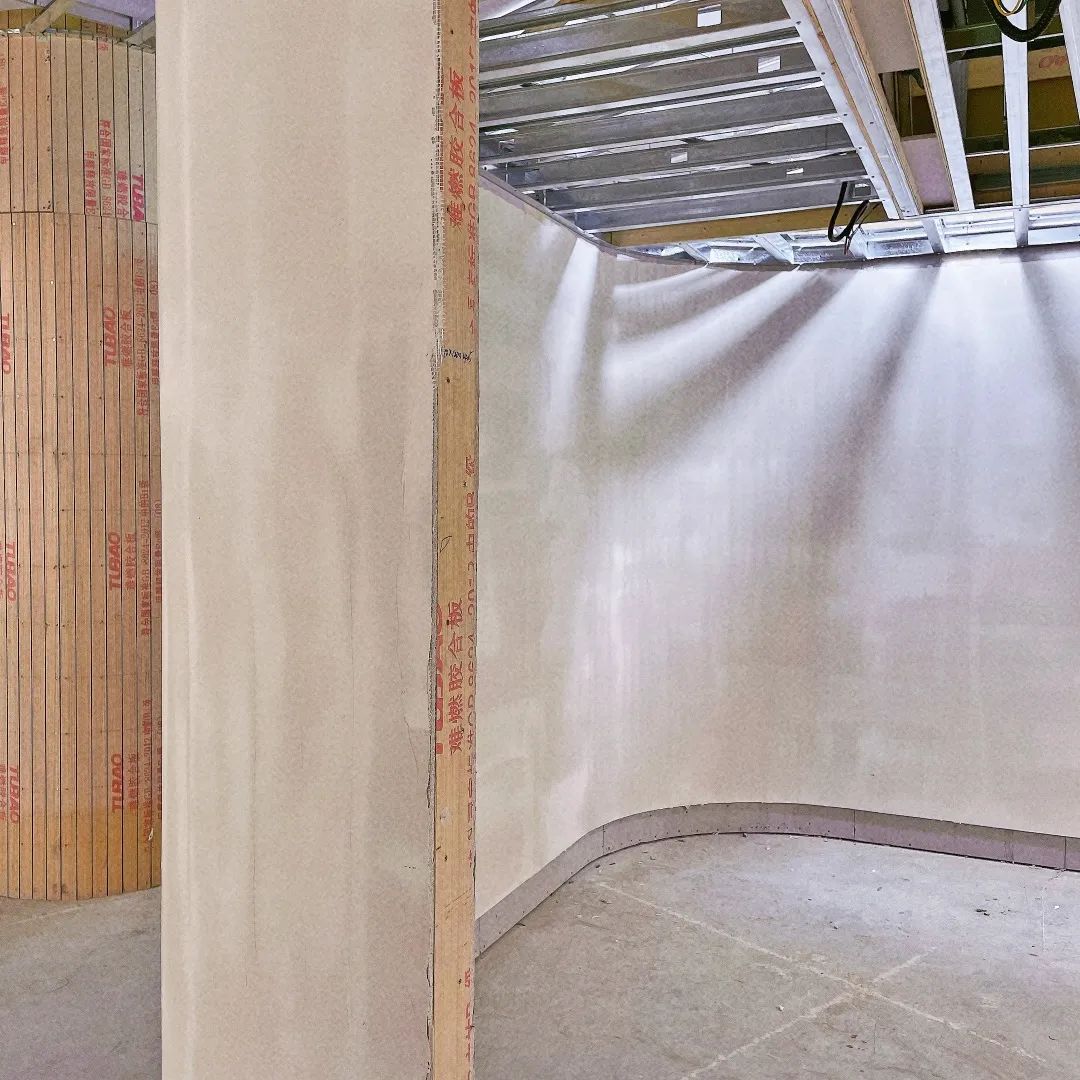 The accurate control of the spacing, perpendicularity, and length of the keel can achieve a better visual effect on the wall arches.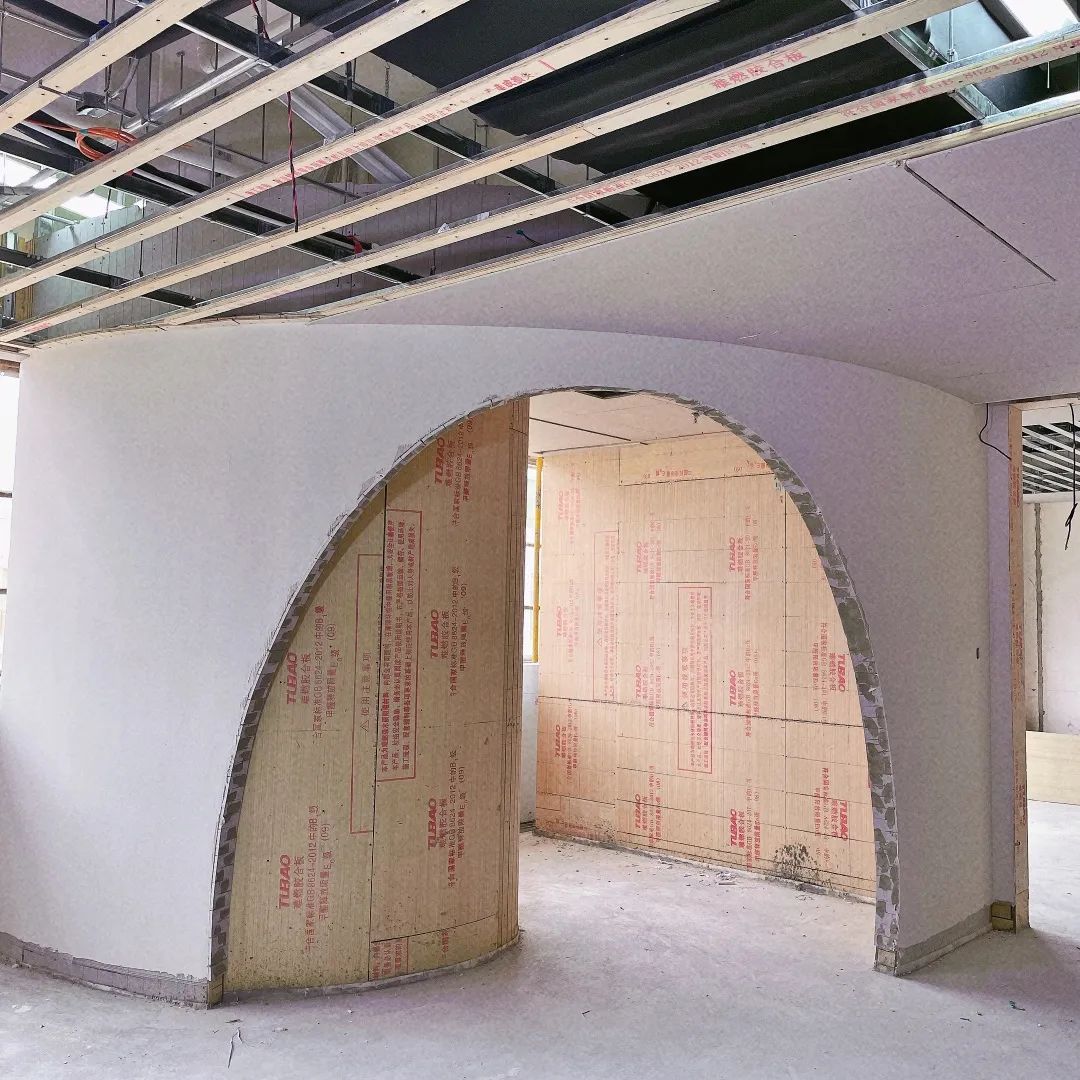 The back of the edge banding board shall be pointed to make it flexible enough to meet the requirements of arc bending, so as to complete the edge banding of the arched board, and ensure the flatness of the visible arc parts.
3.Merck Jinke Laboratory Expansion and Decoration Project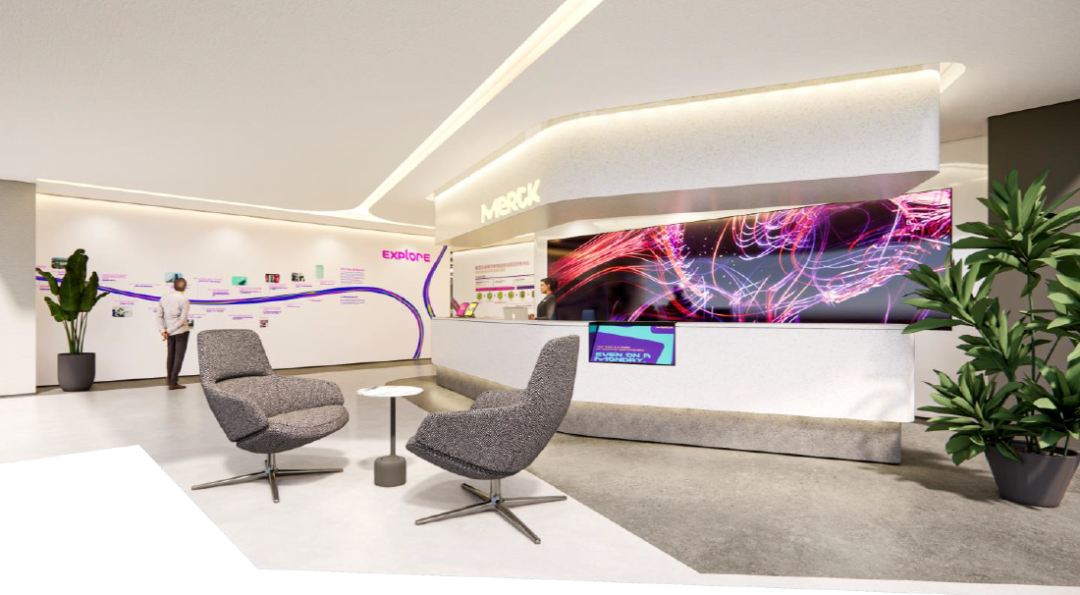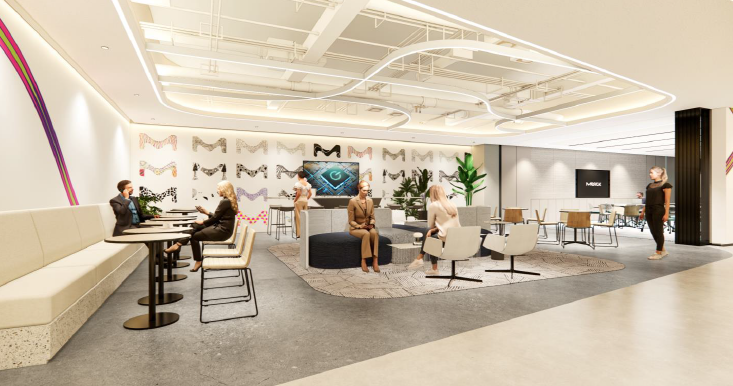 ∎Presentation of renderings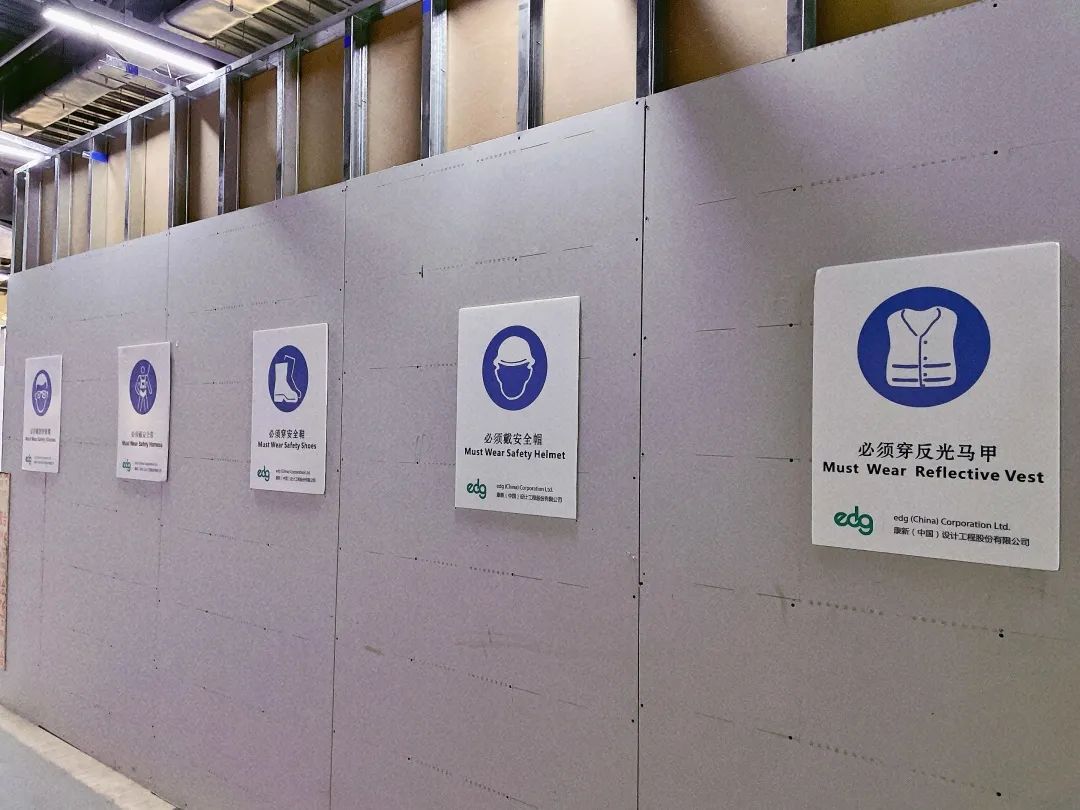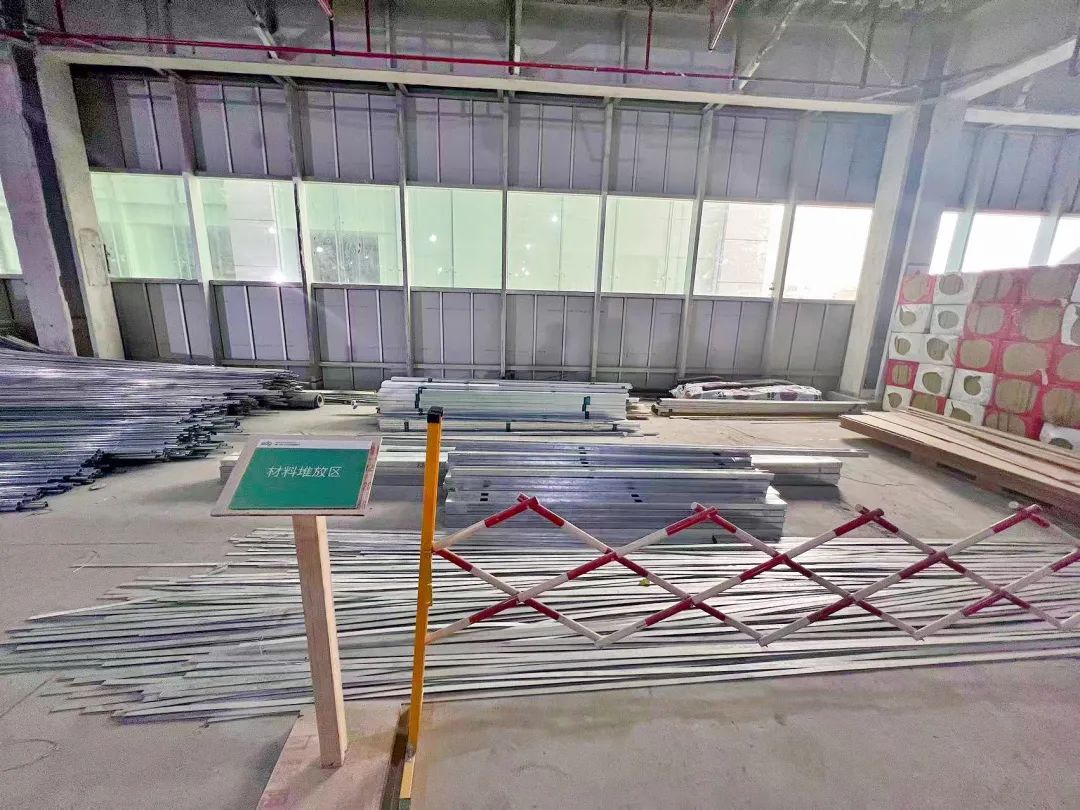 The scaffold has added fixed support to prevent rollover, making the overall structure more stable.
After inspection and certification, it can be used.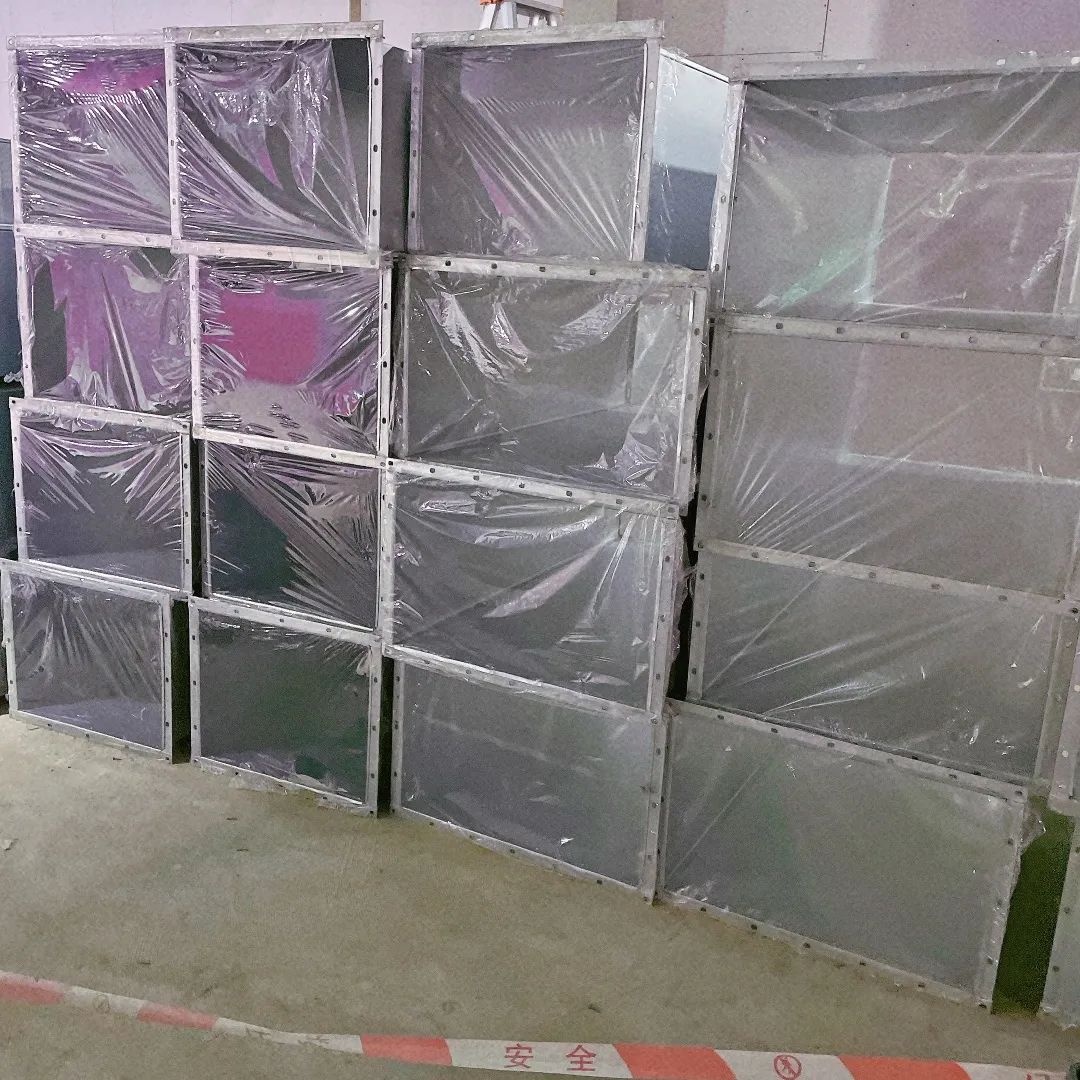 The air conditioning vents are in a closed state during construction to prevent dust from entering.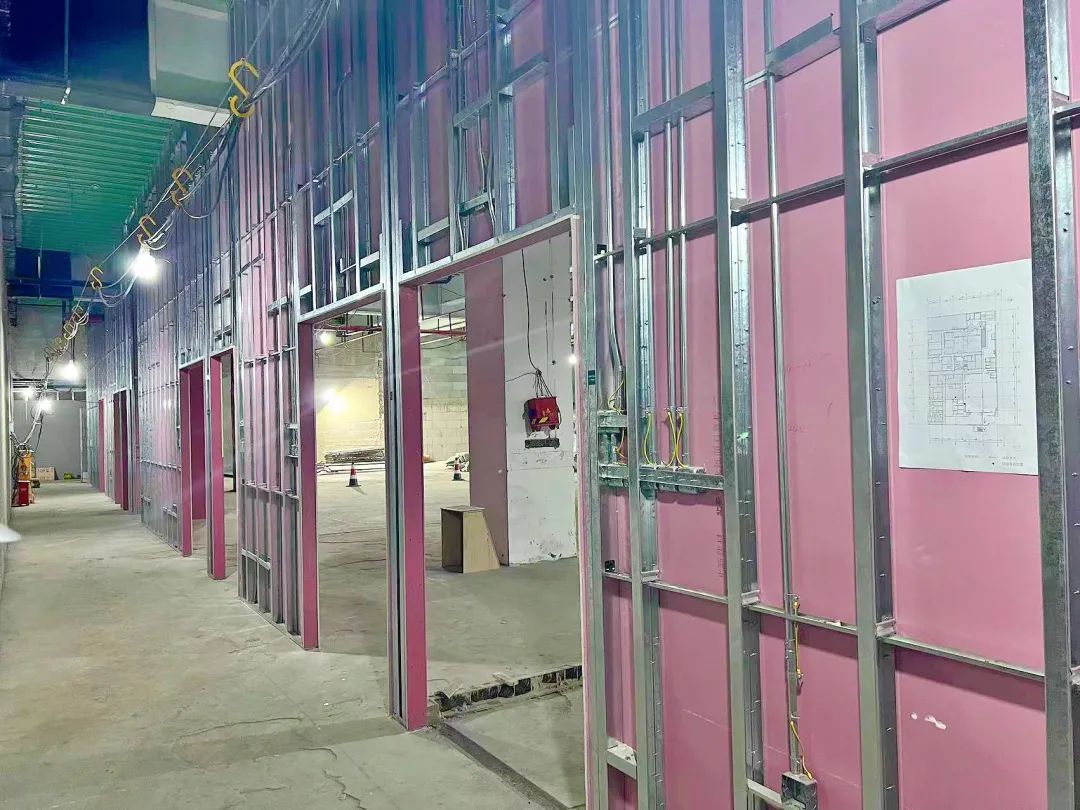 All conduit and junction boxes shall be constructed in strict accordance with national regulations.
3. Jingyun R&D Building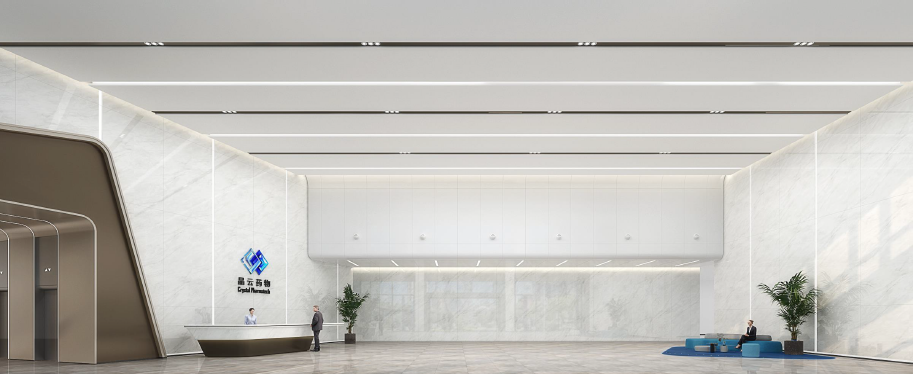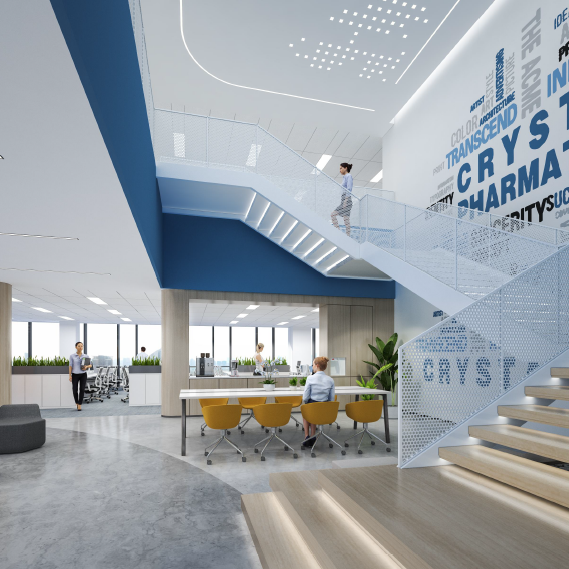 ∎Presentation of renderings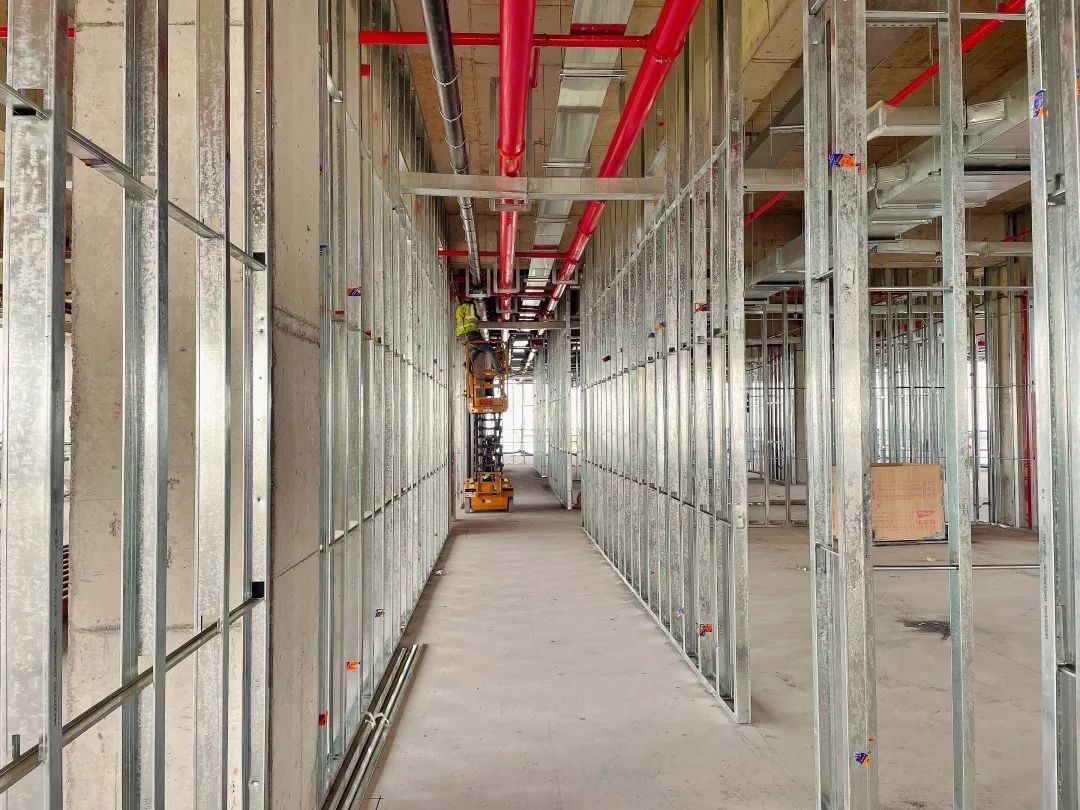 The fabrication and installation of the 1-10F keel has been completed, and some areas have started to receive partition wall sealing layer boards.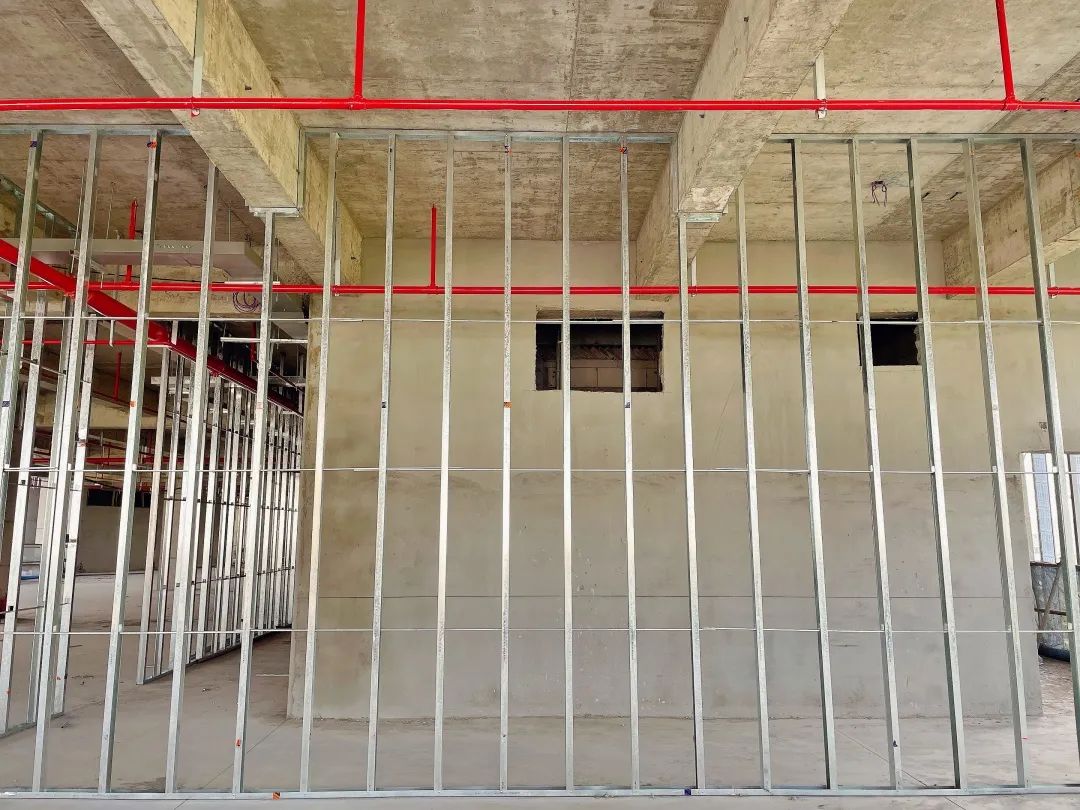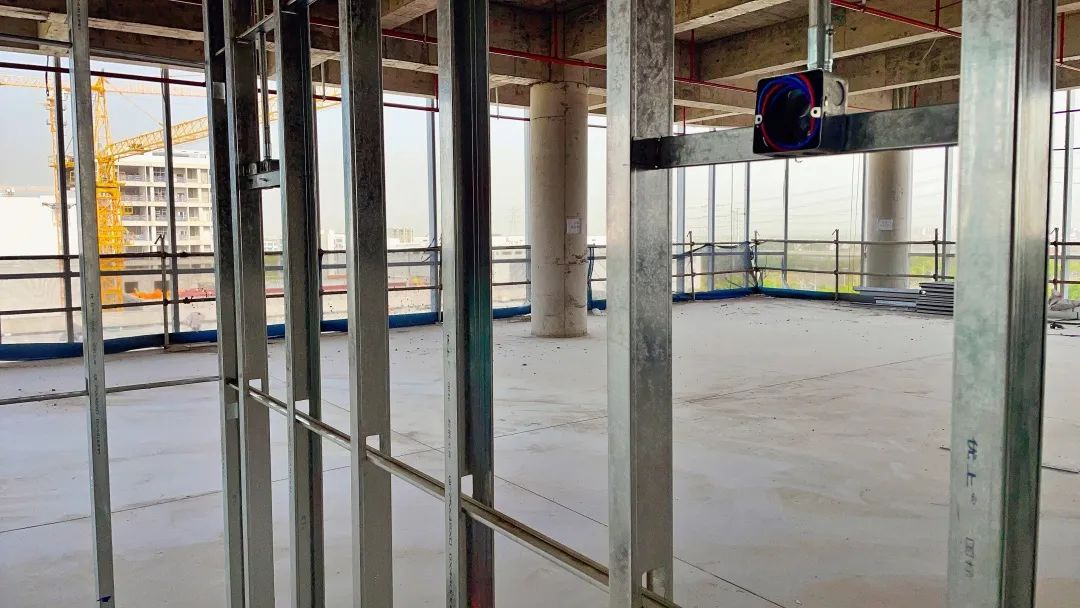 The length of the keel has been customized according to the actual height on site, and the reinforcement area adopts a square tube set keel method to make the overall stability of the wall more stable.